Horse FigurinesPopular Design
Indoor Bronze Horse with Colt Statue for Decoration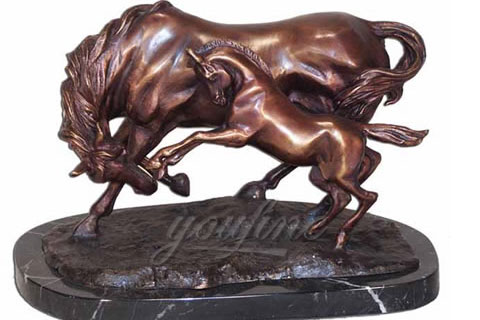 Item:BHS-021
Type:Horse Figurines
Size:Customized
Made of Bronze on Marble Base (Lost Wax Casting Method)
Normally Ships In 2 to 3 Business Days
Indoor Bronze Horse with Colt Statue for Decoration
What is Lost Wax Bronze?
The lost wax casting method is a labor intensive process which is considered to be the best for capturing the finest details of an artist's original sculpture. Typically, a wax replica of the original is made and then dipped in liquid ceramic in order to create a ceramic mould. Once cured, the ceramic shell is kiln fired and as the shell bakes, the wax inside melts and is lost from the shell (thus the term lost wax). After the ceramic shell is removed from the heat, molten bronze is poured into it to create the final casting.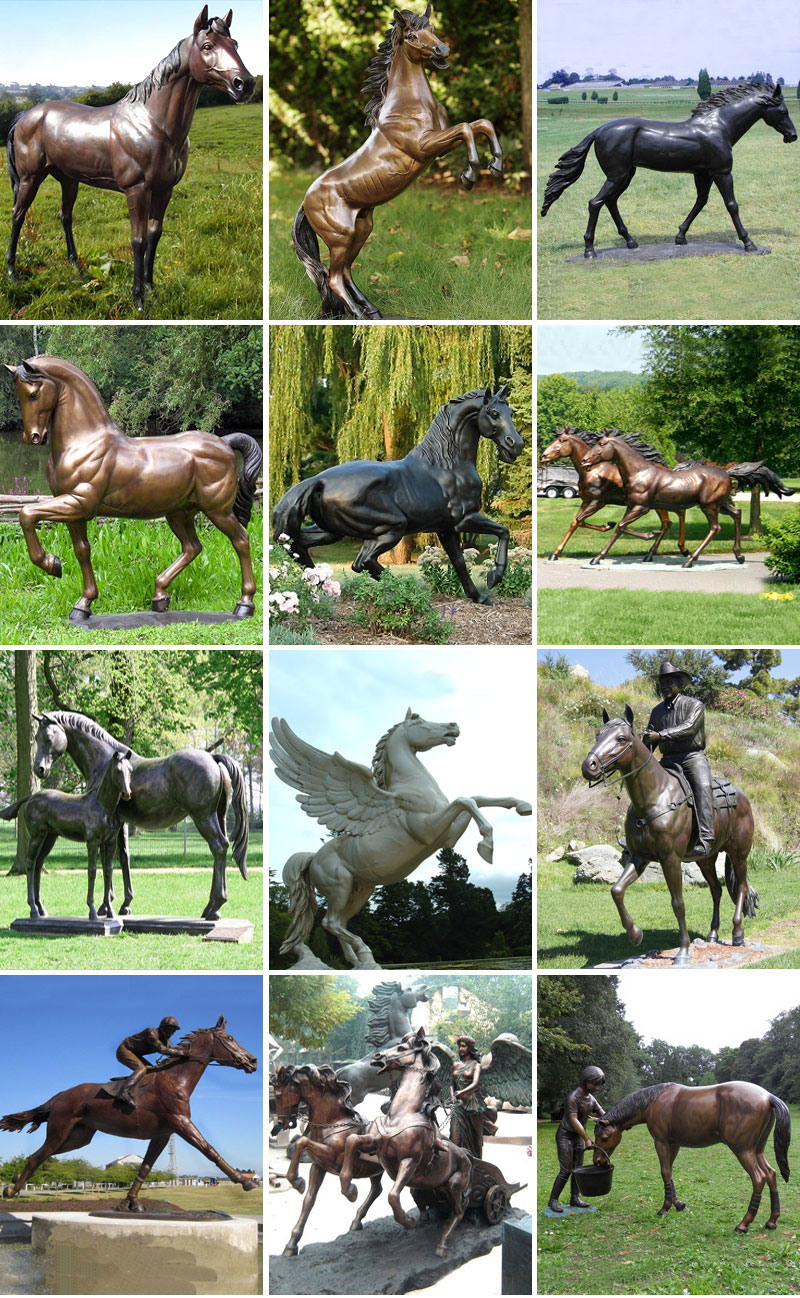 Once the casting has cooled, the outer ceramic layer is broken away, revealing the bronze sculpture inside. A patina may be applied to obtain the desired colorization. And finally, wax is applied to add protection to the lustrous patina.
There are other techniques and variations of the lost wax casting process, but they all involve the loss of the wax mold implied in the term 'lost wax'.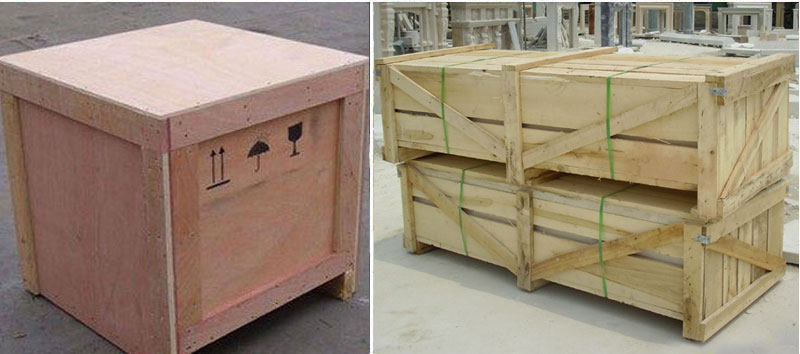 Why Choose Us?
1.30-Year Quality Guarantee
All o f our bronze horse sculpture get our 30-year quality guarantee, which means if you can find quality problem about your sculpture in next 30 years, you can come back to Youfine at any time. We will repair for free. If the quality problem can not be fixed, we will pay your money back to you with 7 days.
2.Money-Back Guarantee
If for any reason you are dissatisfied with a bronze horse sculpture or statue from us, simply return it within 15 days and we will gladly refund your money less shipping and handling.
3.Lowest Price Guarantee
Our prices are the among lowest in the industry, but if you have shopped around at all you already know that. We only carry art quality.
We check our competition quite regularly, so our prices are usually at or below the lowest you will find. However, we don't want to lose your business over a few dollars. If you see the same item with the same quality for less someplace else we will match that price and still provide you with the same customer service. However, there is a lot of junk out there, so please don't ask us to match prices on imports from Vietnam and Thailand.