Horse BreedsPopular DesignRecent ProjectsStanding Horse
Casting Life Size Bronze Standing Horse Sculpture for Sale BOKK-802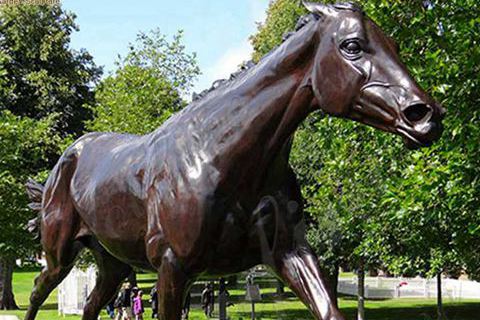 ITEM NO: BOKK-802
Type Bronze Horse Statue
Size life size or According to your request
Color Brown(other available color)
Techniques Exquisite casting,hand made
Material Casting bronze
Bronze Standing Horse Sculpture Detail:
The size of this bronze standing horse sculpture is life size and its height is about 180 cm. We use the the traditional lost wax method to make this bronze horse sculpture to ensure that every detail of the horse sculpture is perfectly made. The most fascinating part of the sculpture is the horse's eyes, which could see whether the sculpture has a soul.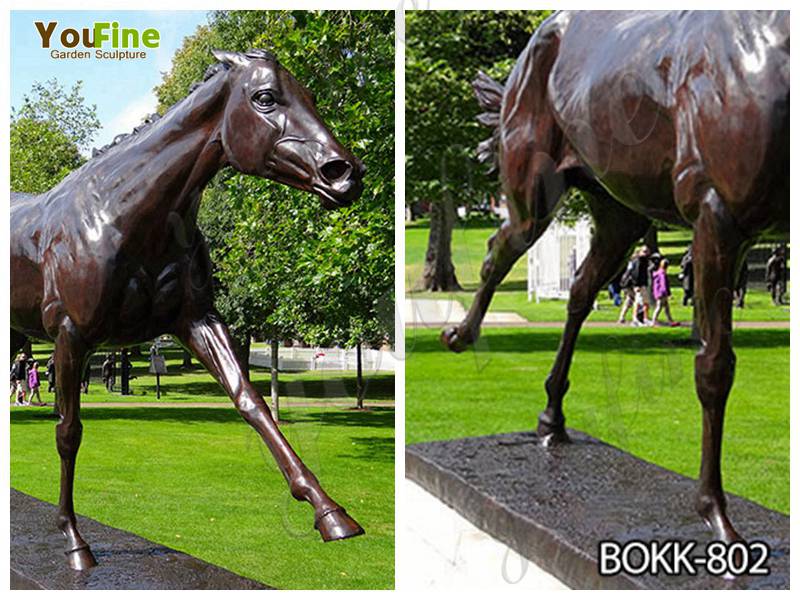 Why People Love Horse Statues Very Much?
Horses are given many characteristics by people. For example, in reality, due to the unrestrained and strong temperament characteristics of horses. Coupled with the posture and bravery on the battlefield, horses have become one of the most favorite animals. Horse also represents an independent and uninhibited image, which is the trust of people's free spirit. The horse is also a symbol of majesty and force, while the horse is also a symbol of good luck.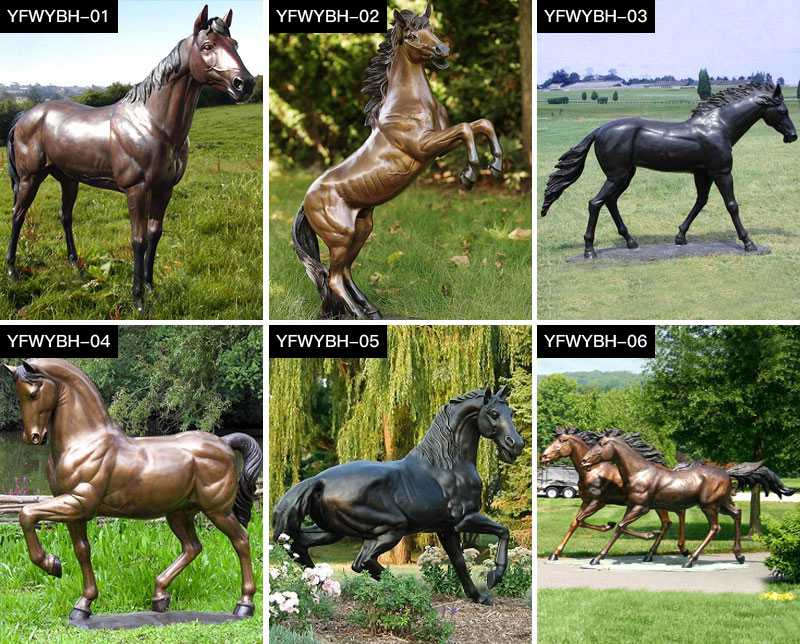 Why Choose You Fine Art Sculpture?
As a leading manufacturer of bronze sculpture with more than 35 years experience, you fine specialized in bronze horse of different style: life size bronze horse sculpture, antique bronze horse, bronze running horse, bronze standing horse, bronze jumping house,bronze flying horse,bronze horse with warrior, Chariot, etc. Available size is from 70cm to 18ocm or even more higher.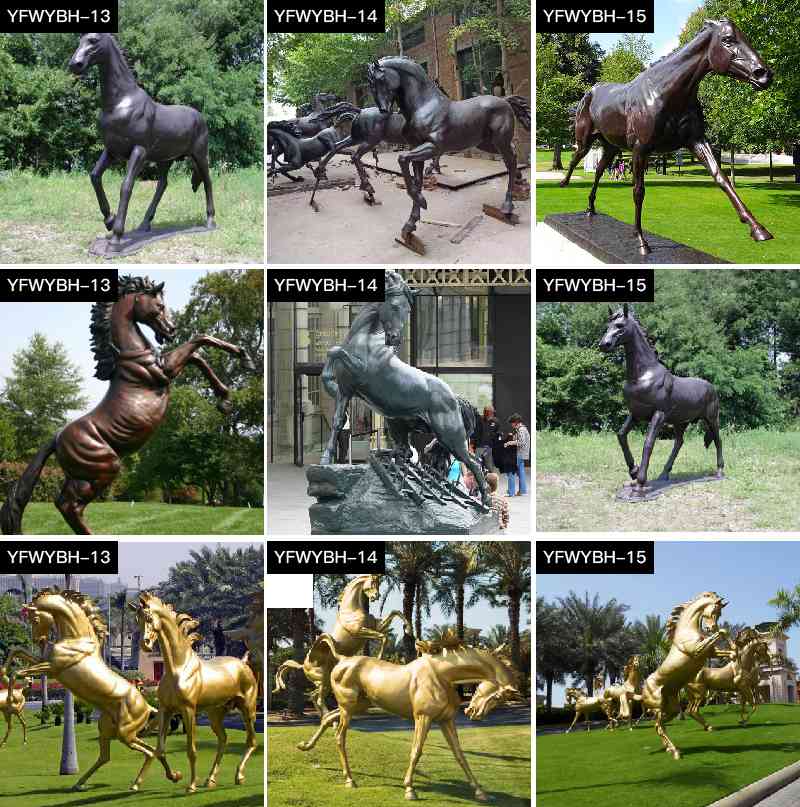 The Packing of Bronze Standing Horse Sculpture:
In order to make sure that packaging and the bronze standing horse sculpture is in good conditions. Internal packaging: We would use foam and soft cotton to protect each carving part, especially for some of the exquisite parts. Outer packaging: We use sturdy wooden boxes with a thickness of 3 cm and good metal knots and nails. There will be enough wood chunks as support for the inner products to prevent shaking.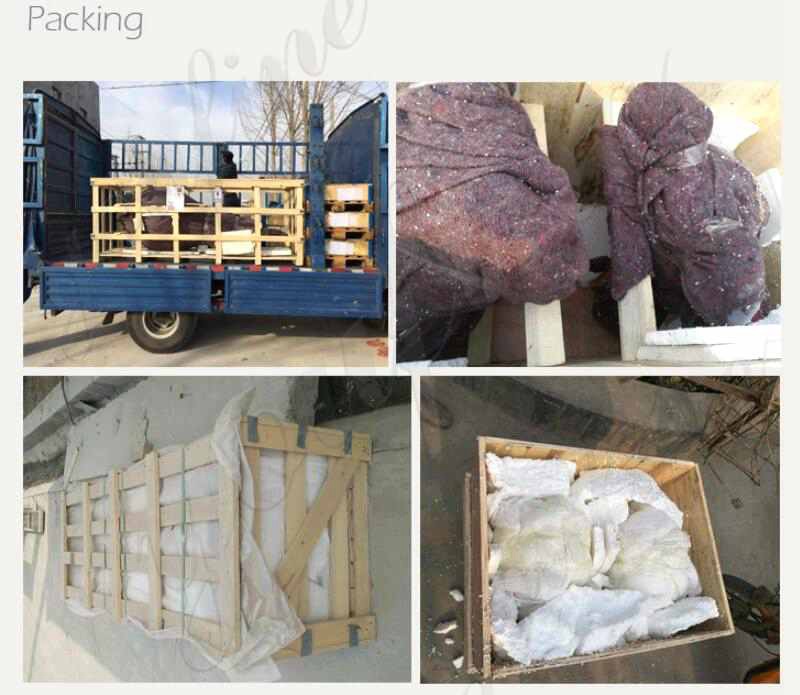 In order to let you know our products in more detail, you could contact our staff at any time to inquire about our bronze horse sculptures. We would provide you with detailed sizes, materials and best prices, and we would also give you a corresponding discount.